Mortgage Information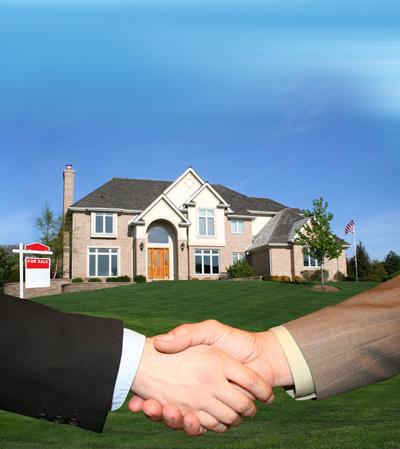 How a pre-approved mortgage can help you
Whether you're planning the purchase of your first or fourteenth home, it pays to obtain a mortgage prequalification certificate (better known as a pre-approved mortgage) from the lender of your choice. Not only does this step provide peace of mind, it also helps your offer stand out from the pack in a multiple-bid situation.
A reality check
Your bank or mortgage lender will examine your current financial situation to determine how much you can afford to borrow, and give you a realistic idea of what your monthly payments would be.
With a pre-approved mortgage, you have an amount to have in mind while house hunting. Instead of scrambling to see every open house in the neighbourhood, you can focus your search to homes that fit into your predetermined price range. And by comparing similarly priced homes, you'll be better able to gauge the value of each property and find the one that's right for you.
It's easy
Whether you decide to use a mortgage consultant, who will negotiate on your behalf to compare rates and terms from several financial institutions, or your preferred bank, the process of getting pre-approved is fairly straightforward. You'll be asked to provide your financial information, including all assets, liabilities and proof of income as well as the amount you have available for a down payment.
It's great leverage in negotiation or if you find yourself in a bidding war – and because you know your limit, you won't place a bid that goes beyond what you can afford.
After your offer is accepted, all that's left for you to do is to send in the property and offer details, along with any other information requested, to your lender and your pre-approved mortgage will be converted into your actual mortgage.
When it comes to buying a home, there's no better way to approach a purchase than with the confidence and convenience a pre-approved mortgage provides.
Click here
My credit score is 788: What does it mean?